Dubois County (NNDC):
Residents are being warned about a phone scam seeking money for the annual Coats for Kids campaign: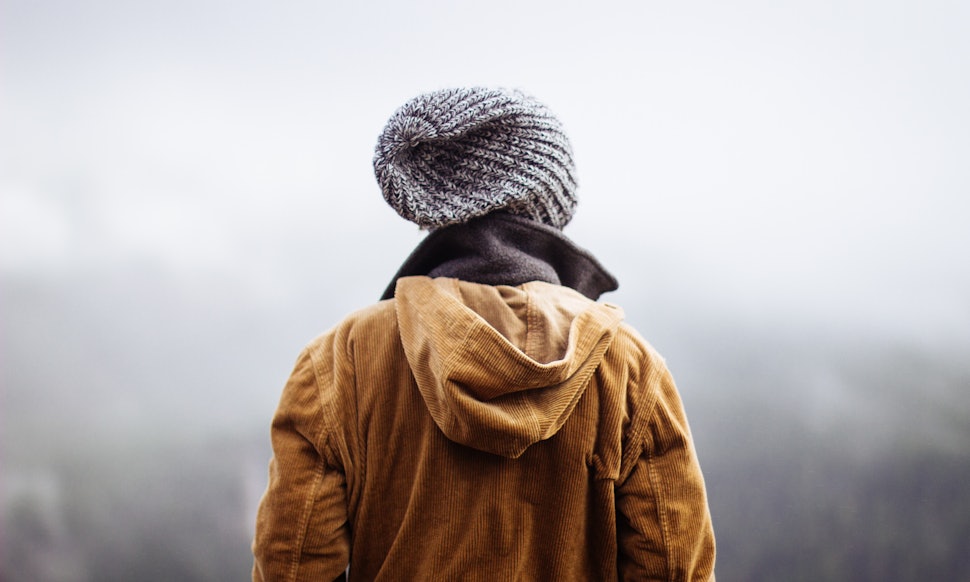 Organizers of this year's Coats for Kids drive are warning area residents of a phone scam.
According to Andy Welsh, someone is calling locals claiming to be from the Dubois County Coats for Kids annual campaign "We don't want this to taint everything that's been going on for the past 25 years," explains Welsh.  "I've been making calls, but I've only called maybe 8 or 10 different businesses and I've finished doing that for the most part."  He continued, "If someone were to make a call from Coats for Kids asking for money, it would be from me and me only."
Several people have reported getting a call but we don't know if anyone fell for the scam.  People who receive this type of call should hang up and report it to the police.
The distribution day for Coats for Kids will be held at the Precious Blood Gum beginning at 9:30 a.m. on  December 8th in.
Boxes will begin appearing in local businesses next week where you can drop off your donated coats.